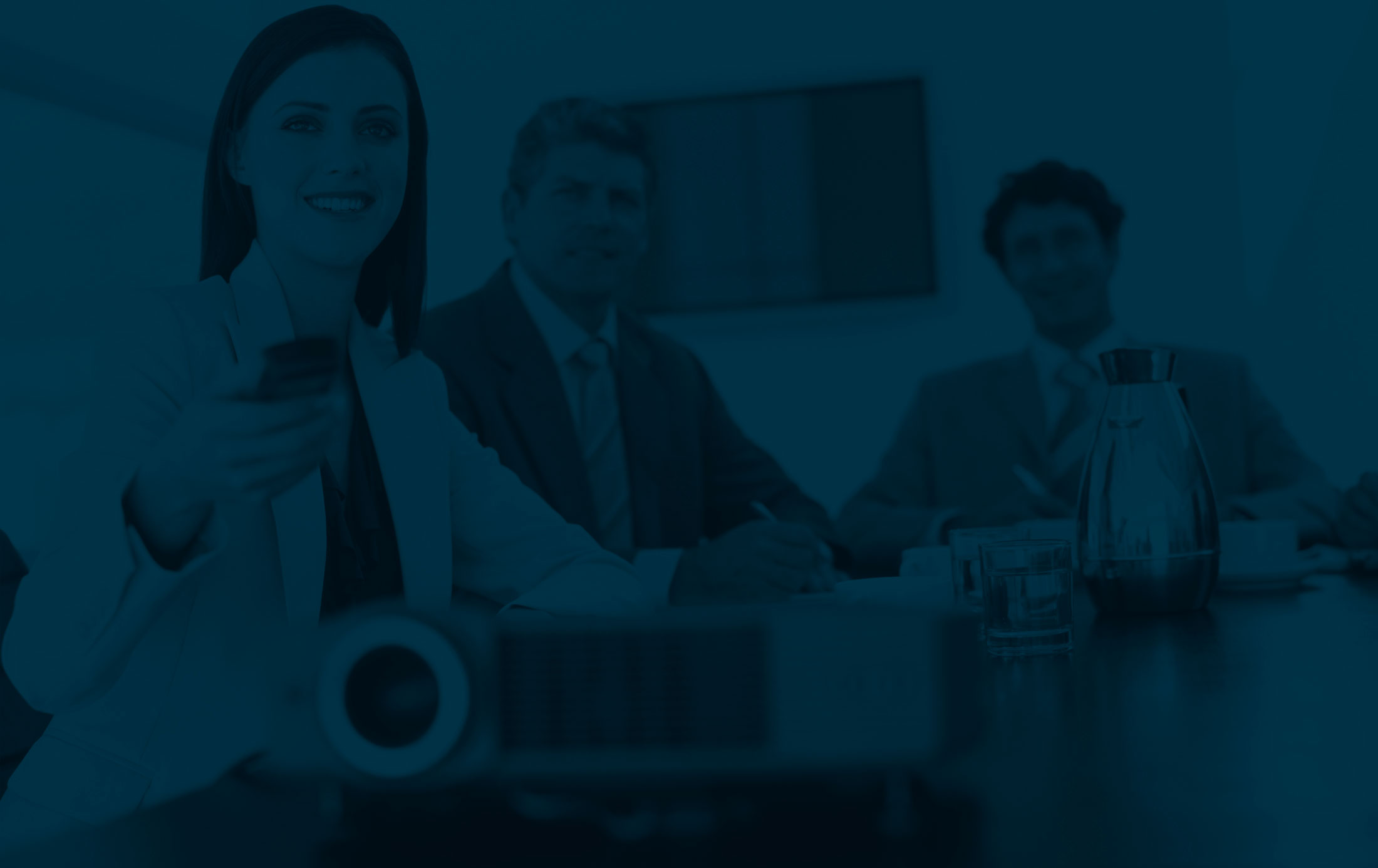 Presentation is Everything
---
Sophisticated 21st century jurors expect trial evidence to be visually engaging and presented in a dynamic, clear and cohesive manner. Consequently, lawyers are turning to professional consultants to help prepare their trial presentations. Since 1986, Executive Presentations has provided Southern California's top lawyers with powerful and effective courtroom presentations.

Winning strategies, innovative design, and the latest technology. From concept to completion, EP takes care of your trial presentation needs.
This collection of case studies and winning verdicts is a quick look into our extensive library of work.

Experience and Results - EP Delivers Both.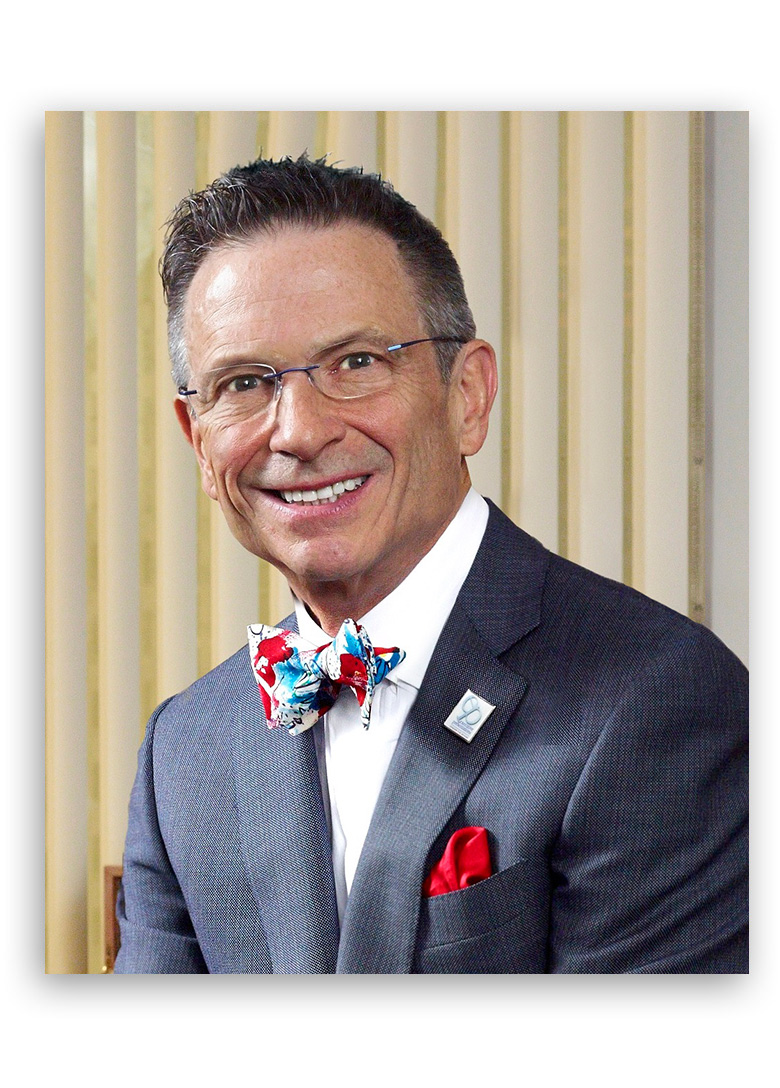 Rick Kraemer
---
Rick Kraemer is the founder and President of Executive Presentations. He holds a Bachelors Degree in Marketing and a Masters Degree in Business and Economics. His experience includes working for both plaintiff and defense lawyers in over 15,000 business, entertainment, labor and medical related cases.
---